Lifecraft is free to download and use. For most people, the free version is all you need! For you power users, we also offer Lifecraft Pro which unlocks a few features and supercharges a few others:
Challenges
iCloud Syncing
Journal writing prompts, jokes, tags
Unlimited journals, photos, videos
Password lock
Weather
You only need to activate Lifecraft Pro on ONE of your devices. Once you do that, it will automatically be enabled on all of your other devices. This happens the next time Lifecraft syncs to iCloud on each device. If your other devices don't immediately recognize your subscription, try restarting your devices.
---
On your iPhone, iPad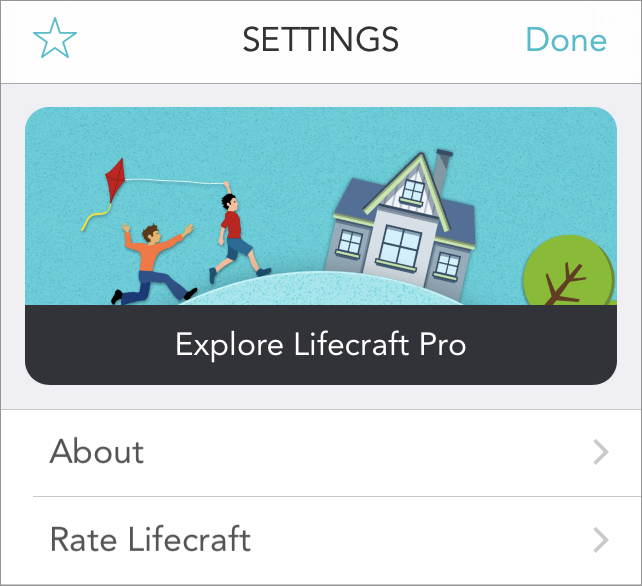 Tap the Dashboard button at the bottom of the screen.
Tap Settings in the top-right corner of the screen.
Tap Explore Lifecraft Pro.
Scroll to the bottom and tap the monthly or yearly button.
Follow the onscreen prompts.
---
On your Mac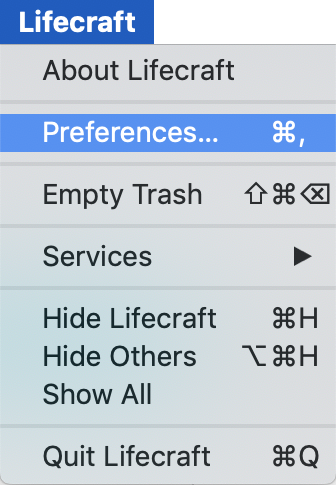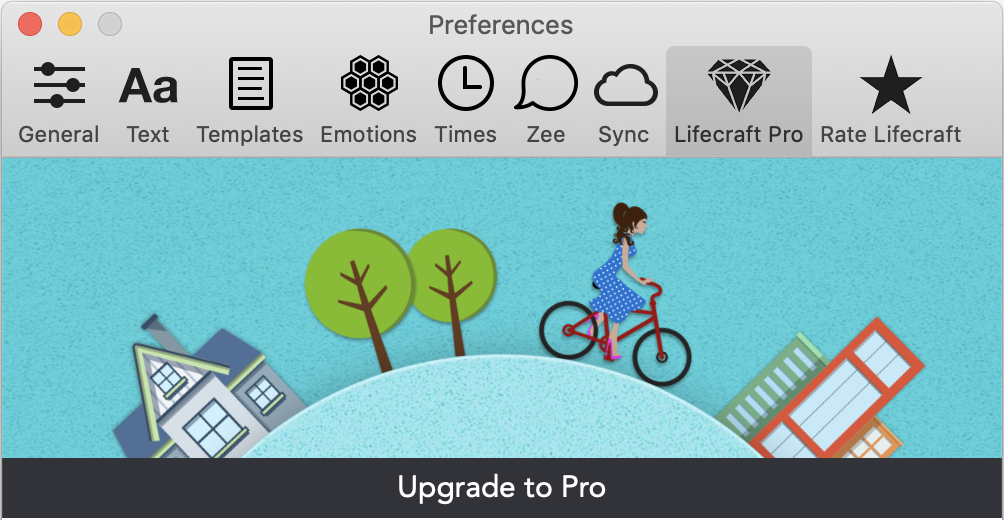 Choose Lifecraft > Preferences.
Select Lifecraft Pro.
Click the monthly or yearly button.
Follow the onscreen prompts.
---
Subscription not recognized
If you've upgraded to Lifecraft Pro on one of your devices, but it's not immediately recognized on your other devices, try restarting all of your devices. If it still doesn't work, take a look at the Sync Troubleshooting article.