---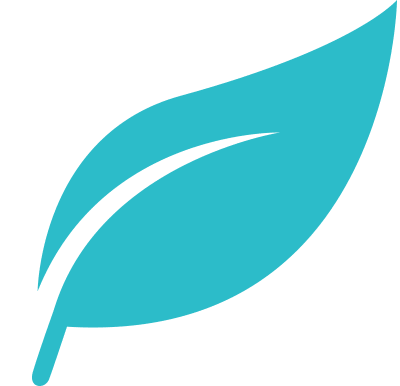 "Once the domain of teenage girls and the literati, journaling has become a hallmark of the so-called self-care movement, right up there with meditation. And for good reason: Scientific studies have shown it to be essentially a panacea for modern life. There are the obvious benefits, like a boost in mindfulness, memory and communication skills. But studies have also found that writing in a journal can lead to better sleep, a stronger immune system, more self-confidence and a higher I.Q." — New York Times, October 25, 2018.
Journaling is a sure-fire path to personal growth. This idea is represented by the Journal icon which suggests both writing and growth.
---
Select the Journal view
Click the Journal button in the navigation bar:
---
How the Journal view is arranged
There are 3 parts to the journal view, arranged from left to right:
Journal List. Where you create journals and sub-journals.
Entry List. Where you browse entries in the selected journal.
Entry View. Where you record your thoughts and emotions.
---
Navigating the Journal view (iPhone)
To navigate from the Entry View to the Entry List:
Tap in the top-left corner of the screen.
Swipe from the left edge of the screen.
Use a similar approach to navigate from the Entry List to the Journal List.
---
Learn more